Perspectives of Isolation
A Digital Film Night on August 6th & 7th 2020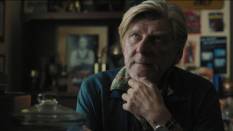 Jed lives with his father Glen at a remote gas station somewhere in the Australian outback. When one day, an Italian backpacker shows up to fill up, he arouses their interest.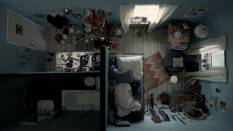 Fiction
Germany
direction:
Christian Wittmoser
While Europe is falling apart, Emily must wait in her apartment in hope of seeing her boyfriend sometimes agains. Her will to survive is being put to the test more and more.
Fiction
Iceland
direction:
Thora Hilmarsdottir
After an accident, Katrin is saved by a blood transfusion. However, the religious cult she belongs to forbids this. She develops an obsession with the stranger whose blood is flowing through her veins.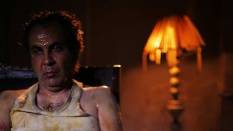 Fiction
Iran
direction:
Mohsen Mehri Deravi
A man lives alone in a dark apartment between millions of eggs. When his phone rings, he has just one desperate request...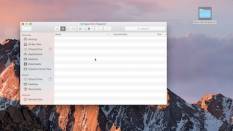 What does a filmmaker do when they suddenly find themselves and all of the production industry on lockdown? In Berman's case, start to explore the world of Cameo as a tool for human connection.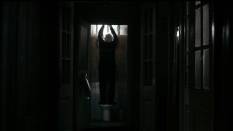 Fiction
Russia
direction:
Tatiana Fedorovskaya
An old lonely widower is living alone in his apartment. He perceives the flashing bulb as his late wife's messages.