The best of cellu l'art 2019
The essence of the 20th cellu l'art Festival
The Best ExAnDo Award of the Festival. A bear cannot manage to fall asleep, so a small white monkey takes him on a journey. A beautiful and strange night lies ahead of them.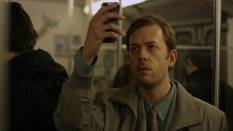 Via an app on his phone, Bert discovers that a 97% love match is close by. Will he be able to find her before the subway train reaches the final station?
This is Bate Bola
This is Bate Bola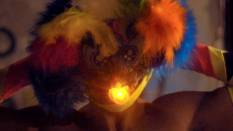 Documentary
Brazil
direction:
Ben Holman; Neirin Jones
Away from the big celebration in Rio, a group of young people prepares for a wild carnival night, boisterous and beyond tourism!
Beautiful Loser
Beautiful Loser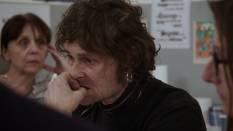 The Best Fiction Film Award of the Festival: a story about an ex-punk and his struggle with drug addiction and tries to make up for past guilt.
Gymny Moscovii
The Hymns of Muscovy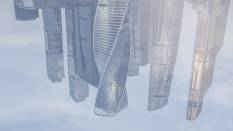 Experimental
Russia
direction:
Dimitri Venkov
A somewhat different look on Moscow: architectural styles of the 20th and 21st century merge with musical variations of the Soviet and Russian national anthems.
Marion, a fashion editor enters the studio to direct a shoot. A traumatic event has occurred the night before, the details of which are fragmented and unclear.
Rules of Play
Rules of Play
There are loads of different games you can enjoy. Just set the rules and have fun!