Awards 2016
Fiction
Poland
direction:
Emilia Zielonka
Liebe zueinander: Ein Pärchen nimmt ein Zimmer in einem Hotel. "Kennt man alles schon", möchte man denken.
Best ExAnDo
we can't live without cosmos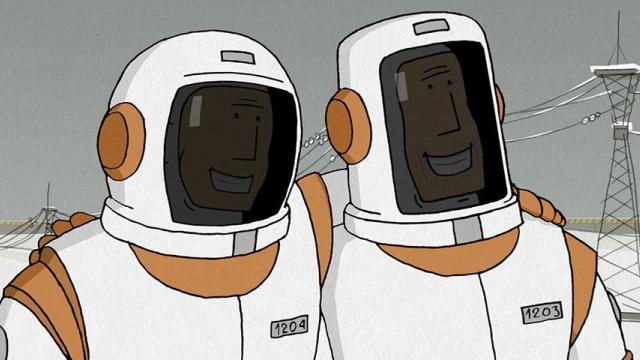 Animation
Russia
direction:
Konstantin Bronzit
A weightless friendship between dream and reality.
Audience Award
Discipline
Fiction
Switzerland
direction:
Christophe M. Saber
Unsuspectedly, this film shows the power of candy that isn't allowed to be bought. The depths and absurdities of human rage surface.
Jena Film Award for Tolerance
my enemy, my brother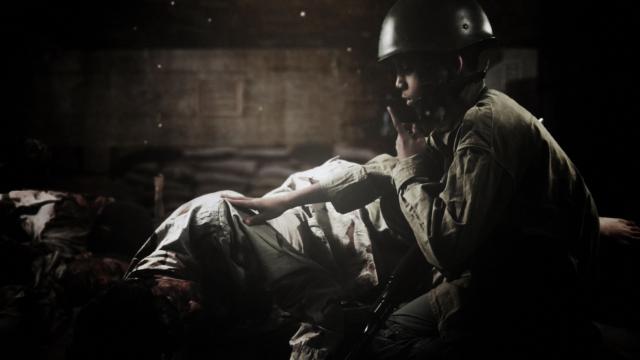 The first Gulf War claimed victims on each side. There is no place for mercy. Or is it? Sometimes the line between enemy and brother fades faster than we think.
Award of the Youth Jury
Leona
Fiction
Mexico
direction:
Davek Carrizosa
Single mother, on the edge of life, but young and beautiful. Leona tries to find a way to lead her children to a better future – even if she has to sacrifice a lot.
Teen Shorts Award
9 Meter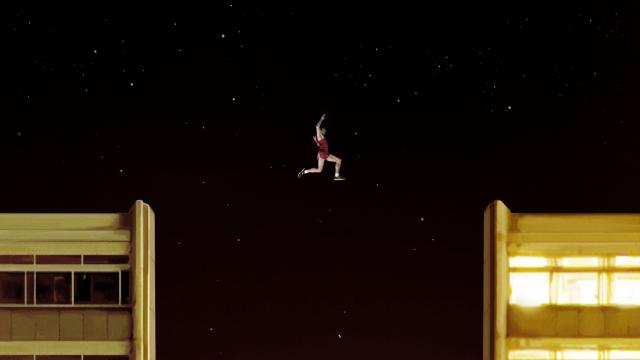 Teenager Daniel is a young athlete with a talent in long jump. Believing he might be able to save his comatose mother by breaking his own records, he won't stop jumping until she wakes up.