Awards 2018
Best Fiction Film
Retouch
Fiction
Iran
direction:
Kaveh Mazaheri
After a woman observes her husband dying, her everyday life continues as usual.
Every child wants a pet as a playmate, friend and true companion. For Catherine, this wish becomes her life's work.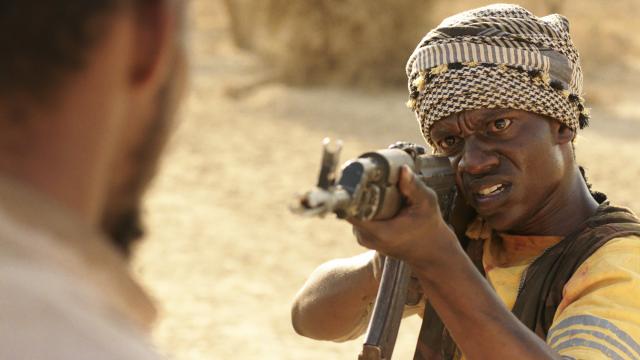 In a country that has been targeted by terrorist attacks for decades, a bus becomes the site for a demonstration of human solidarity.
Jenaer Lichtstadt Award
Green Screen Gringo
Experimental
Netherlands
direction:
Douwe Dijkstra
Behind a green screen, a foreigner finds his way through an enchanting – and yet turbulent – Brazil. Where the streets are a stage for politics, art, and affection, a gringo can only watch.
Youth Jury Award
Botanica
Love in a garden centre: Worrying about his own fertility, an employee has to take unusual measures.
Fiction
USA
direction:
Jeannie Donohue
A new kid in town shows up at the high school boys basketball tryouts and instantly makes an impression. Will talent and drive be enough to make the team?
Special Mentions
Fiction
Der Sieg der Barmherzigkeit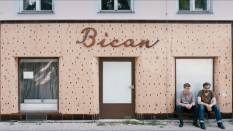 Austria, 2017
Direction: Albert Meisl
Germany, 2017
Direction: Jan Soldat