Competition 2
Love Actually?
Two marzipan figures come to life on top of a wedding cake and start to sculpt the perfect marriage out of cake icing. But discontent soon sours the atmosphere.
Sexo Explicito // Explicit Sex
Fiction
Spain
direction:
Jose Manuel Carrasco
But is there anything in particular that you don't like?
Fiction
Norway
direction:
Christian Norvalls
A man enters a shower after his workout, but is soon sidetracked by what he hears…
Goutte D'Or // A Drop Of Gold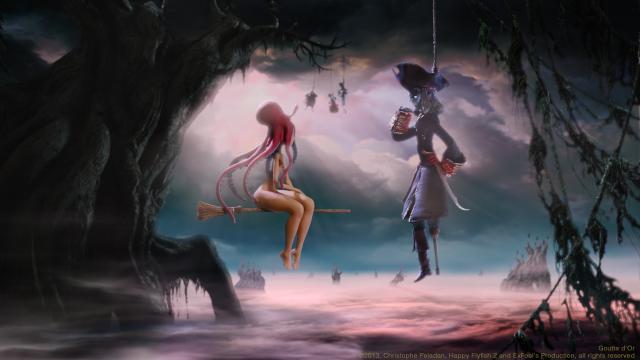 Animation
Denmark
direction:
Christophe Peladan
Pirates don't get seasick. But they do get lovesick.
A young junk fisherman in Earth's orbit falls hopelessly in love with a girl. Unfortunately, she's orbiting in the other direction.
The Correspondents – Fear & Delight
"In any case my friends it's too late, like a moth to light like a beast to bate and I know the black widow eats its mate; it's wrong but I want you tonight."
Bishtar Az Do Saat // More Than Two Hours
It's 3 AM. A boy and a girl wander he city in search of medical help. Finding it is much harder than they thought.
Animation
France
direction:
La Mécanique du Plastique; Nicolas Liautaud, Alice Suret-Canale, Hugo Paquin & Nicolas Dubois
This ist the story of a brainstorming and of a Chinese man hacking the American capitalist system.
When you try to find love with a phone app, the search quickly turns into a hunt!