Competition 4
Dreamy Death
Mauvaise Tête // Heady Stuff
Fiction
France
direction:
Camille Vidal Naquet
When Paul finds out the doctors believe his mother's brain tumor is incurable, he decides to try and save her by himself. His stubbornness will lead him into troubling situations…
My Recurring Dream – Cold Mailman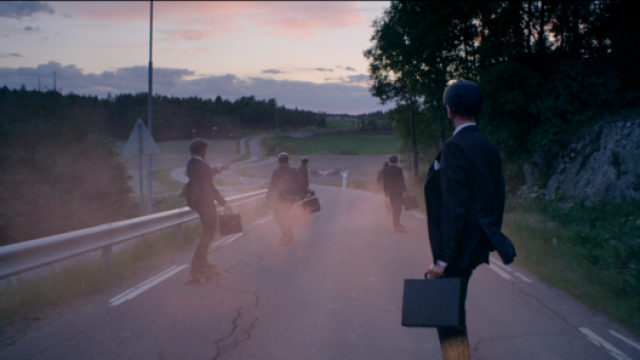 My Recurring Dream is a seamless journey through nine different dream landscapes.
Kathedralen // Cathedrals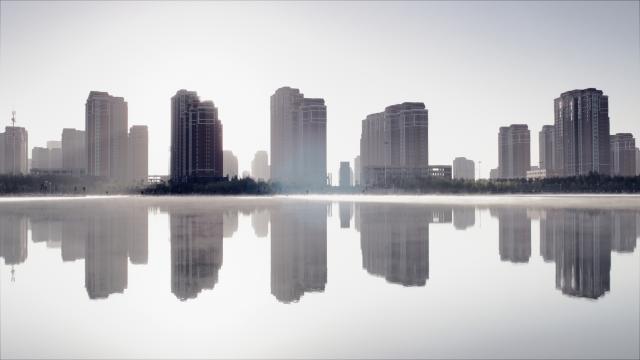 Documentary
Germany
direction:
Konrad Kästner
A ghost town of immense size: Ordos, built for millions is almost completely empty, making it less of a city, as more a symbol of the failings of the modern economy.
Farbenspiel // Colour Play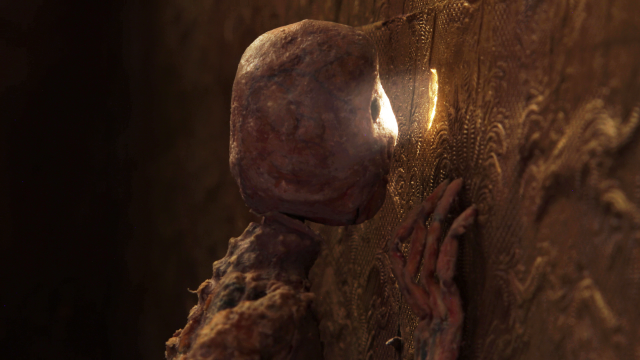 Cut off from the outside world lives a little man in a small room – an existence marked by loneliness, darkness and hopelessness. Until a stranger lost in his dungeon. And soon the little man is a very difficult decision…
Fiction
USA, Kosovo
direction:
Antoneta Kastrati
A mysterious young woman visits a middle-aged father in a Serbian village, compelling him to uncover a dark secret buried in his wartime past.
Fiction
Canada
direction:
Jordan Canning
The life of a man pulling vorrüber to his eyes as he threatens to choke on a piece of meat.
Eine Prise Oskar // A Pinch of Oscar
David works at the pet cemetery where Ellies dog Oscar is buried. Since Ellie is going to move away and doesn't want to leave Oscar behind, David suggests stealing his urn. Their mission gets out of control.