Competition 5
Tingling Riots
Fiction
England
direction:
Carolina Petro
A meditation on solitude and courage, Rosemary Jane examines an aged widow's decision to overcome personal adversity in hopes of beginning anew. Deflated by loneliness, weakened by insomnia and made timid by the absence of her deceased husband, Rosemary ventures into the streets of London in a bold attempt to reframe life on her own terms.
Ketten der Liebe // Chains of Love
Hannah wants to surprise her great love. But not with another girl! Now it is time to escape. But in underwear? With a polar bear on her side? Hannah only wants to die. But even this is not as easy as it sounds. Fortunately!
Los demonios // The Demons
Fiction
Spain
direction:
Miguel Azurmendi
Javi, Fer and Miguel are three friends who roam the city looking for fun. Tonight they have prepared something special.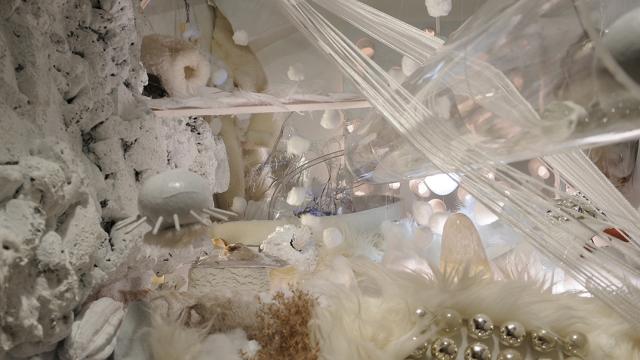 Composed of stop-motion animations, After Effects compositions and environmental installations, Real Ethereal is a journey that transforms everyday physical matter into a phantasmagoric experience. Mann explores themes of genesis, biology, life, and death by utilizing cotton balls, q-tips, trash bags, shaving cream and other familiar materials, which become re-contextulized and thus transcend their "normal" function. The real becomes ethereal.
Not Anymore: A Story of Revolution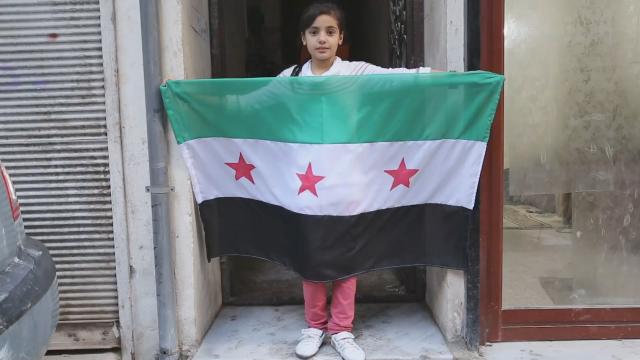 Documentary
USA
direction:
Matthew Vandyke
The film is a 15 minute short about why the Syrian people are fighting for their freedom, told through the emotional words of two powerful characters whose lives have been turned upside down and torn apart by war.
"I just want sex," says Tanja to Benjamin.
Fiction
England
direction:
Muriel D'Ansembourg
Two teenage girls find themselves pushed to extremes on the streets of London when the boundaries between innocent play and dangerous seduction start to blur.