Competition 1
Brave New World?
Experimental
Germany
direction:
Benjamin Rost & Alex Schuster
Hashtag your life! Thanks to new social media, we are getting a deep insight into what people are up to.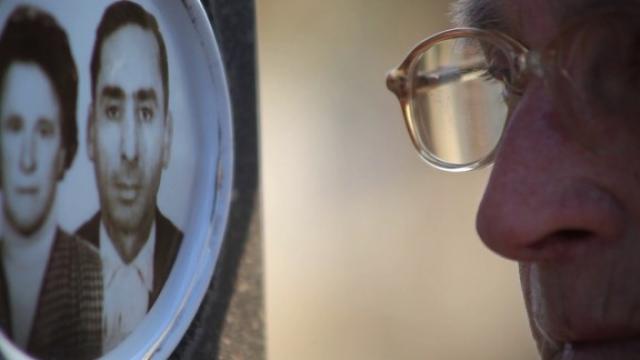 Already start thinking about tomorrow today! Retirees take precautions and design their own gravestones.
Moritz Winnebrock – ein moderner Waffenproduzent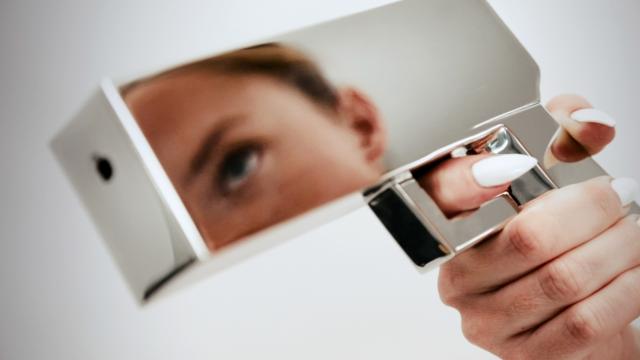 Moritz Winnebrock, weapon producer of the new generation, has a vision: Freedom, security and a fulfilled future thanks to his "Devices".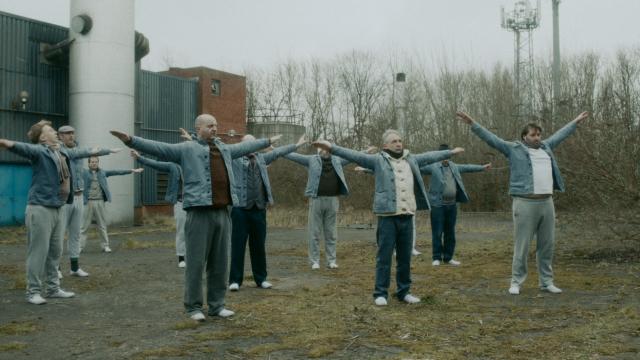 The medical progress makes it possible: Norman and Catherine freeze themselves in hope to live a better life in the future. After thawing, there is rude awakening.
Life and suffering of a cupboard, which has its own perspective on the circumstances.
Fiction
France
direction:
Coralie Fargeat
The Reality+Chip is implanted into Vincent and he programmes his dream body. With his newly attained self-confidence, he embarks on a quest for love.