Competition 2
Fatal Families
Two broken noses and a lost eye – Salomea remembers the day when obscure circumstances disfigure her and her brothers forever and henceforth shape the family life.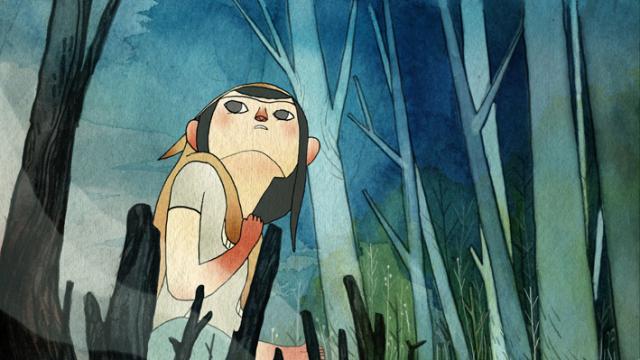 Animation
France
direction:
Sonia Gerbeaud & Mathias de Panafieu
A little girl is fighting for an unlikely friendship and revolts against her father and the whole village.
Documentary
USA
direction:
Diane Hodson & Jasmine Luoma
Cartographer Denis Wood talks about his life – fascinating and disturbing things. We learn from his and the stories of his neighbours that some emotional worlds cannot be recorded on any map.
Fiction
United Kingdom
direction:
Manuel Arija de la Cuerda
Michael is in jail and is waiting for Monica – they both don't know each other. She came for one thing only, but Michael needs something else.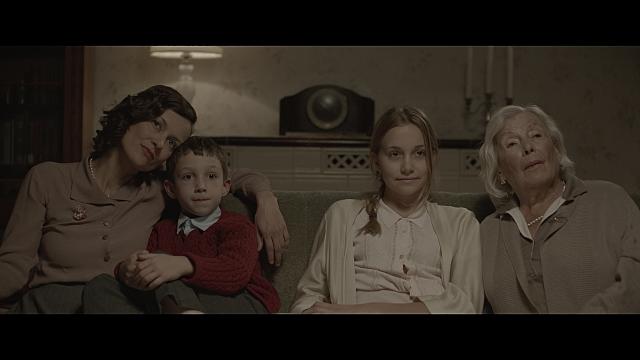 A seemingly pleasant night with an ordinary family. They are having dinner, they are dancing and laughing. However, the harmony is deceptive.
To Cut a Long Story Short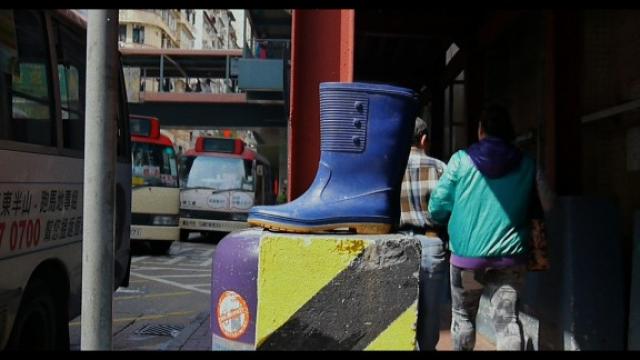 Experimental
Portugal
direction:
Marco Espirito Santo
Jack was globetrotter. Nothing could stop him. And then he met the Leone-sisters.
Separations are never easy – everyone knows that. But when there is a child involved you have to communicate and that brings unsuspected creativity in communication to light.