Open Air Film Mosaic
Deep into a fairytale forest, the animals gather around the Maestro – to a nocturnal opera.
Die Last der Erinnerung
The Burden of Memory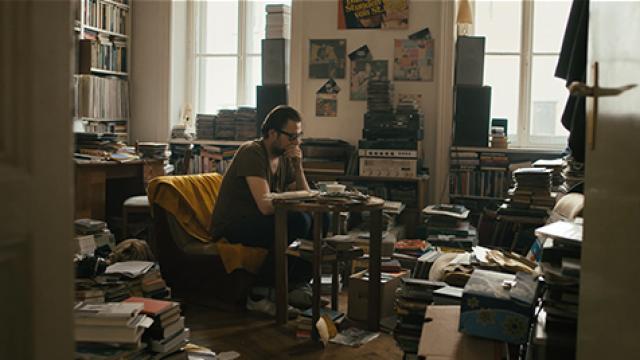 The search for a valuable sheet of music forces Mr. Fitzthum deeper and deeper into Mr. Szabo's dysfunctional world of emotional instability and failing attempts to make coffee.
In this episode our plucky hero joins the fire company to save the world from house fires and gain the affection he so richly deserves. Typically, the results never turn out the way he planned.
Experimental
Great Britain, South Africa
The waves carry them out, far away from the city, whose narrow alleyways have become a life-threatening labyrinth.
Animation
Germany
direction:
Pascal Schelbli
A poetic journey through a fascinating underwater world, where plastic and nature become one. For one breath, our concerns and feelings of guilt dissolve between eerily beautiful coral reefs and the mysterious depths of the ocean.
Le malheur des autres
Another Man's Sorrow
Fiction
France
direction:
Barbara Schulz
Charles's life is characterized by loneliness – until a chance encounter reveals the perfect option for breathing new life into his everyday routine: funerals!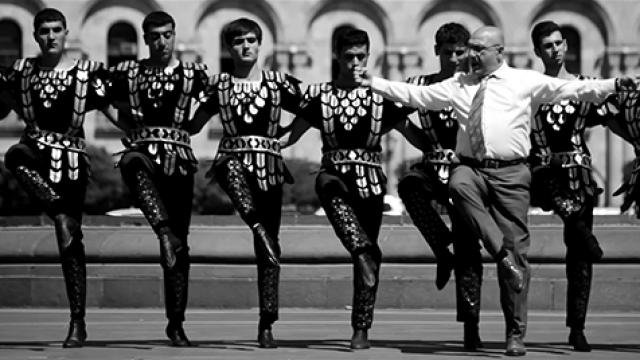 Experimental
Armenia, Great Britain
direction:
Jevan Chowdhury
Yerevan – one of the oldest cities in the world. In this city that has been standing solidly for thousands of years, the people are constantly on the move.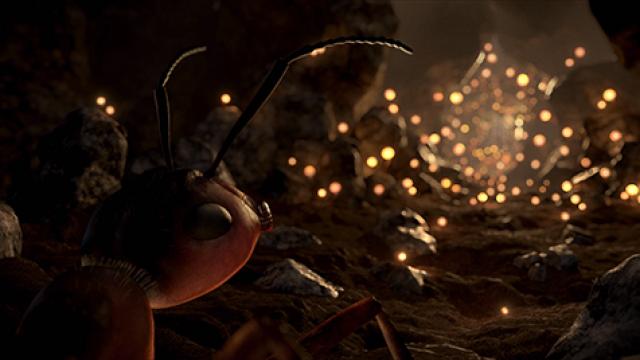 Animation
France
direction:
Pierre Ropars et. al
The apocalypse is near, and the world is cold and dark. What kind of organism can best adapt to this situation? Is there any escape from this precarious world?
Animation
Japan
direction:
Tomoki Misatosamo
A mother goat rescues her young from the wolf's stomach. But the seventh kid, Toruku, is missing. When she finds a boy in the forest, she is convinced that she has her eldest son back and locks him up with the others for safety.
Music Video
Great Britain, USA
Dave Meyers: "The video is a metaphor for how, right now, we all feel alienated, far removed from our world, almost like we're on an alien planet. And ultimately we find love in the streets and that euphoria shoots us off into the stratosphere of our own energy and higher power."
What is to be done when a musical donkey leaves a special delivery in your hands? The brothers Mohammed and Abdallah have quite different answers.
When the sun goes down, terrestrial activity slows down, cools off, and falls asleep. The stars appear in the deep black sky and the short cycles of terrestrial life give way to cosmic eternities. That is the moment chosen by a tiny soul to leave the Earth.