Queer Shorts in Gera
Once again - one of the best programmes of the 20th Festival
تلاتة سنتيمتر
Three Centimeters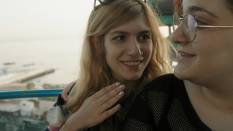 The joyful ride with the ferris wheel slowly turns into a claustrophobic oppression for these four teenage girls.
Documentary
Germany
direction:
Jan-Peter Horstmann
He's gay, he's deaf, he's an adult porn actor. He is Rick!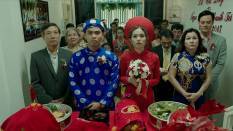 A young woman walks through a rainy night, searching for herself, her past, and her future.
Documentary
Canada
direction:
Christina Williams
Five children talk about their experiences with gender norms and the feeling of living in the "wrong" body.
Fiction
Australia
direction:
Brendon McDonall
Spending their remaining years, two longtime friends finally find the courage and strength to confess their feelings for each other.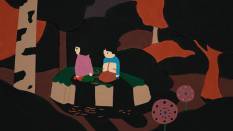 Jiro feels sick. At the doctor's office, he gets a strange diagnosis. But Jiro doesn't seem pleased with it... Meow!