queere Kurzfilme beim Kahla Courage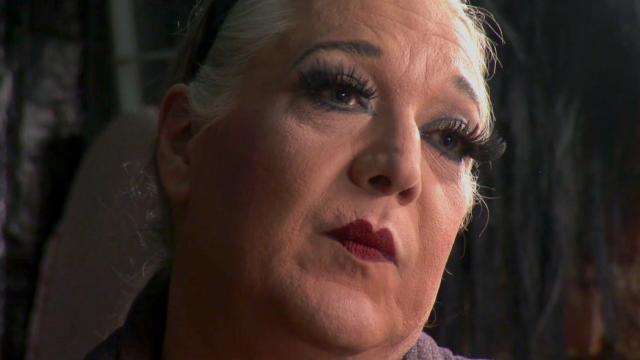 Documentary
Belgium
direction:
Hippolyte Leibovici
A drag queen family of several generations is getting ready for the next performance. Their conversation is a mixture of jokes, teasing and deeply private and serious topics.
Documentary
Israel
direction:
Shauly Melamed
Shauly Melamed got his first camera at the age of 12 and found the footage again 14 years later. These recordings make a documentary film which shows the first steps not only in filmmaking but also in self-understanding.
Fiction
Republic of Korea
A young man with disabilities is going through unrequited love and trying to get out of his dependency from his mother.
Toomas Beneath the Valley of the Wild Wolves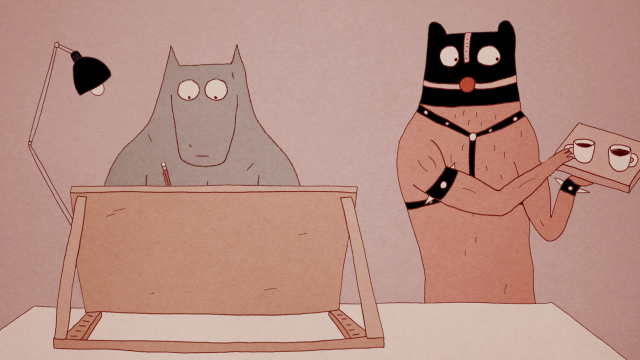 Animation
Croatia, Estonia, France
direction:
Chintis Lundgren
A married couple goes through ordinary problems: losing a job, lack of money, cooling of emotions. A part-time job and a seminar show new possibilities in life and help to understand yourself and the other better.
Experimental
Germany
direction:
Polymora Inc, Enby Anakin, Zofia
Performance collective Polymora Inc., video artist Sophie Stephan and rapper ENBY ANAKIN come together to present their art in film with low barriers to an audience as wide as possible.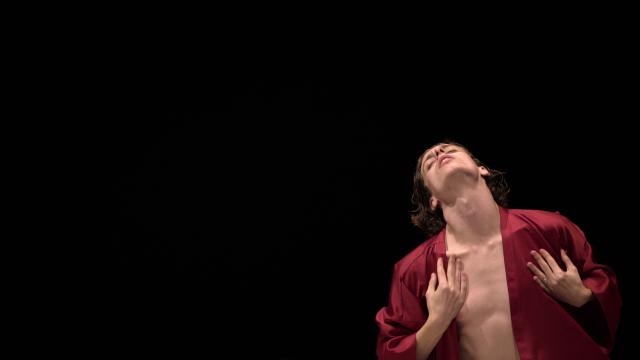 Documentary
Germany
direction:
Hannah Schwaiger, Ricarda Funnemann
Carpe Diem. Life is your own stage – do whatever feels right at this very moment.