Strandflimmern 2023
Muscle mass, glowing hot glass and the birds that sing with the coming daylight: a night shift at a glass factory in the German-Czech border region.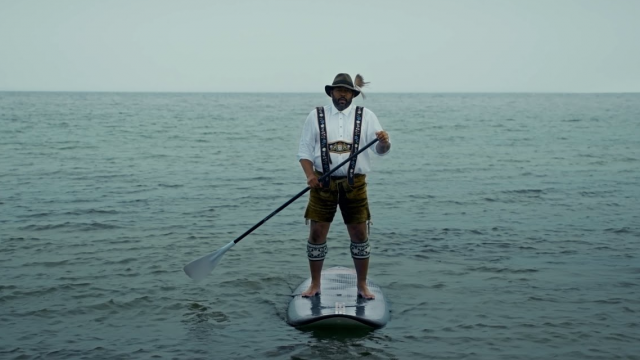 Music Video
Germany
direction:
Timo Schierhorn & UWE (Auge Altona)
The song and music video tell of the experiences and impressions of a city dweller in nature.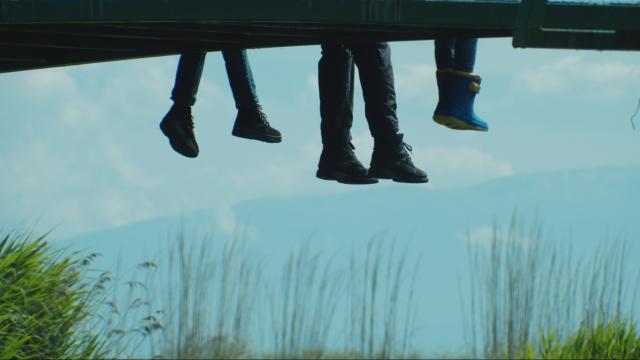 Ira and Selini grow up on an idyllic farm. But they also have to endure the tough life tests imposed on them by their strict father.
A disturbing apartment in a panel house requires attention – and some food. A metaphoric depiction of everyday life of a lone and broken person who has not given up on their dreams even in the deepest routine.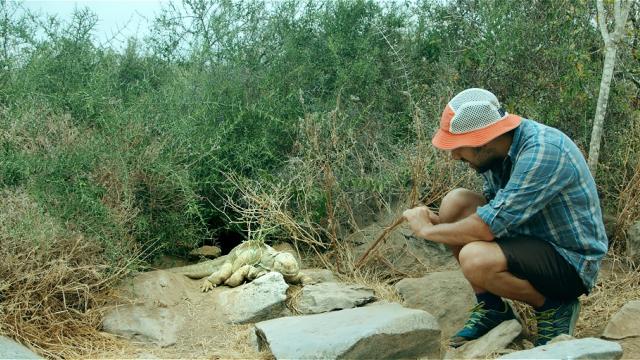 Mockumentary
Norway
direction:
Marc Andre Reisbig
Juan Sebastian Elcano is a seasoned nature documentary filmmaker specialized in wild animals. This film is a character study of a passionate artist in his natural habitat.
Marcy Learns Something New
Fiction
USA
direction:
Julia Kennelly
Widowed history teacher Marcy tries to bring variety into her stagnant life with various gymnastics classes. It is a BDSM course that brings a turnaround.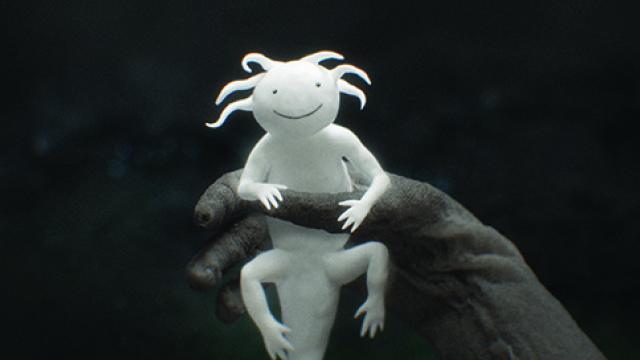 Animation
Germany
direction:
Jonatan Schwenk
A two-legged forest dweller encounters a lovestruck group of small shimmering creatures in the forest. He and his companions snack on the little creatures and a heady feast begins.