Competition 3
Danger|Blind
Fiction
England
direction:
Roland Kennedy
An innocuous kids football game becomes a scene of aggression and loss of control.
El ruido del mundo // The Noise of the World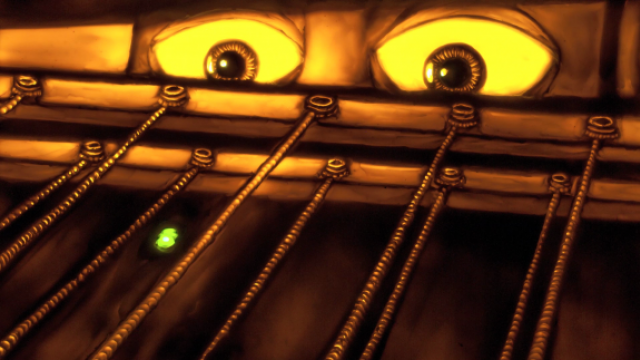 A composer is afflicted by a strange illness: he can hear every noise in the world. Through his music, he tries find a way to keep the sound under control.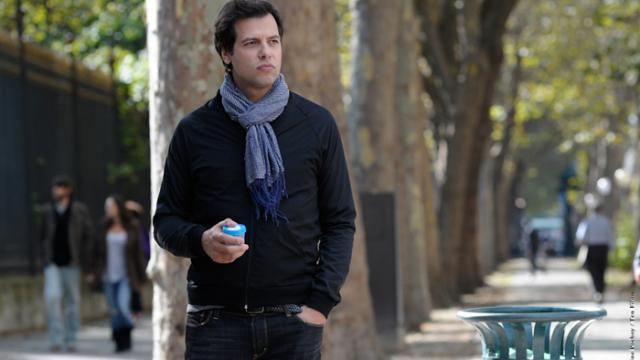 Fiction
France
direction:
Benjamin Bouhana
On this autumn day, Eric, about thirty, has a small problem. A jar in his hand, he is desperately seeking help.
Fiction
France, Romania
direction:
Liova Jedlicki
The police conduct an investigation after a young Romanian prostitute is raped. She does not speak French. A translator has to make the link between the authorities and the victim.
Animation
Germany
direction:
Kyra Buschor, Anna Habermehl & Constantin Paeplow
Rollin' Safari is a series of four short clips about bloated African animals which have huge problems to handle their daily routine.
Fiction
Belgium
direction:
Sahim Omar Kalifacierz
Iraq, 2009. Little Hamoudi (10) is totally obsessed with football. Just as the rest of the world, he and his friends are eagerly looking forward to the Champions League finale FC Barcelona-Manchester United. The long awaited clash between Messi and Ronaldo. But then Hamoudi's television breaks down…
De naam van de vader // In the Name of the Father
Fiction
Belgium
direction:
Timothy Wennekes
De naam van de vader tells the story of Thomas, a 16 year old boy, trying to find his own path within the community of Jehovah's Witnesses he's raised in.