Competition 5
Ordinary Madness
Spell of the West
Spell of the West
Who is ax-ting out in the woods? Environmentalism is everything for these guys – because it's about their beloved home.
Until now little Bini was all about getting these sweet candy bananas. And then all of a sudden everyone has to leave. But why though?
All Inclusive
All Inclusive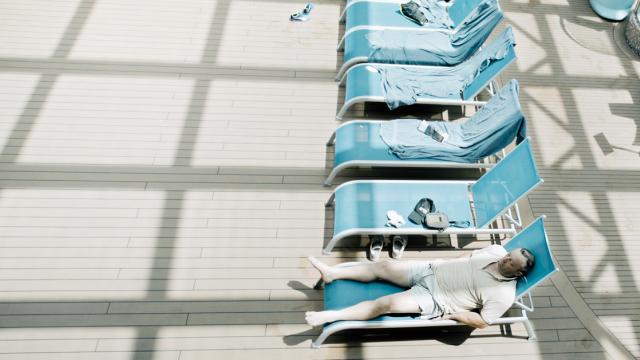 Documentary
Switzerland
direction:
Corina Schwingruber Ilić
Welcome to paradise – on high sea. Voyeuristic insights in the surrealistic reality of mass entertainment. Consumerism has never been more captivating!
The Old Man and the Dead
پیرمرد و مرد مرده
Fiction
Iran
direction:
Amir reza Falaki
An old man is playing with Death. Or is Death playing with him?
Horror Vacui
Horror Vacui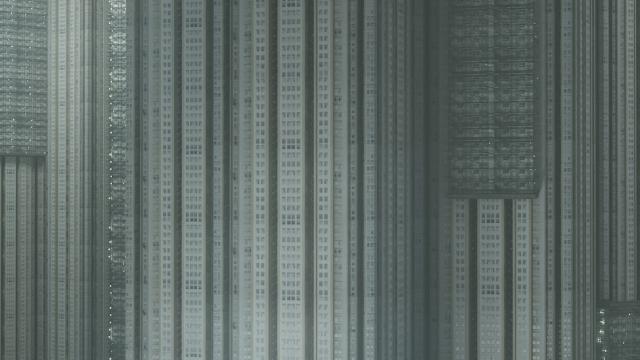 Experimental
Great Britain
direction:
Matteo Zamagni
By playing with animations and real shots the edges between nature and artifact are blurred. A visual reflection on human traces in the world.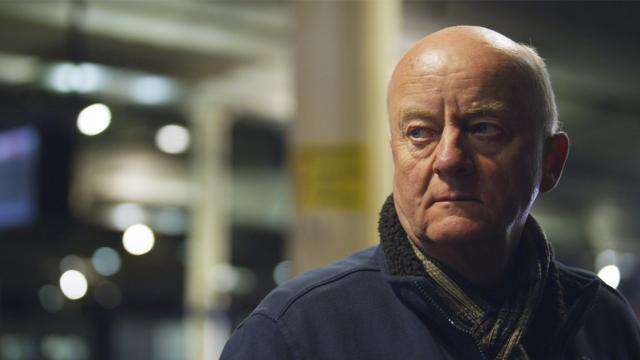 Documentary
Switzerland
direction:
Samuel Flückiger
How does it feel to run over a person? Kurt speaks up against the silence.
The Traffic Separating Device
Spårviddshinder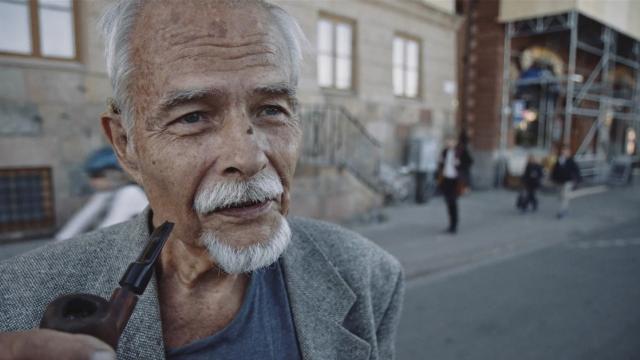 Documentary
Sweden
direction:
Johan Palmgren
Human error in planning and execution. A vicious traffic novelty in the heart of Stockholm is spreading delight.