Judge me if you can
A lot can go wrong at a party. How lucky you are if you can be warned and inspired by the experiences of others so that your own party will be a complete success.
Übergang – "Xbuk Alo?"
Transition – "Xbuk Alo?"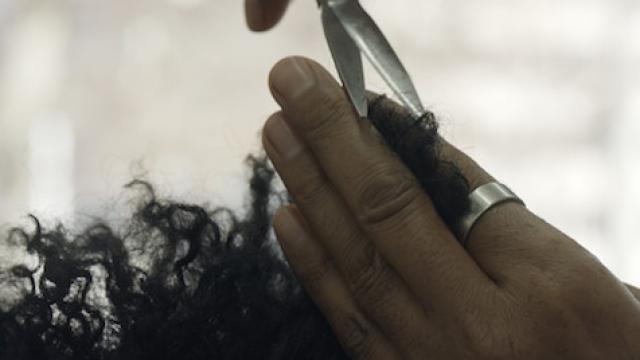 Documentary
Switzerland
direction:
Aron Marty, Andi Bänziger
At Manu's barber shop, professionalism encounters fun, young meets old, Standard and Swiss German gets mixed up with the Semitic languages Tigrinya and Amharic.
Re-Education of the Senses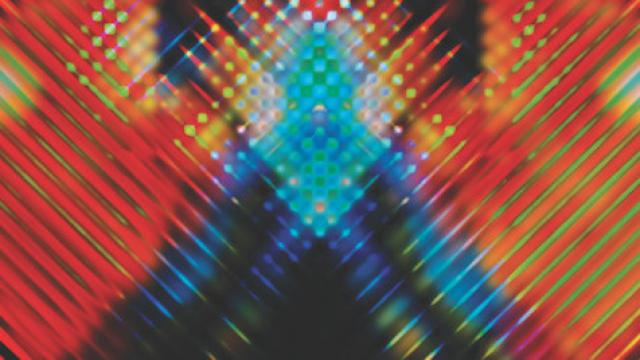 Experimental
USA
direction:
Erinn E. Hagerty & Adam Savje
An audiovisual poem made out of abstract, geometrical forms, analog 16mm film stock, digital post-production and an hypnotic synthie score.
La veuve Saverini
The Saverini Widow
Corsica, 1883: the widow Saverini works as a midwife and lives isolated with her dog. When her visiting son is murdered by bandits, she vows revenge.
Animation
Switzerland
direction:
Rolf Brönnimann
A stationmaster lives on one side of the tracks, a saleswoman on the other. They see each other every day, but only when death comes knocking do they both seize their chance to be together.