queer&diverse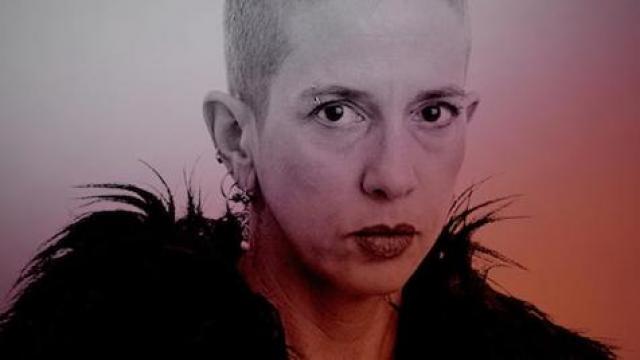 A punky audio-visual portrait of Kathy Acker that follows the metamorphosis of a body.
Ein Brief an meine Mutter – Ein Brief über meine Kindheit und wer ich jetzt bin.
Argentina
direction:
Paloma Orlandini Castro
Academic texts on sexuality, written by a Cuban psychatrist in the 80s, makes us ask: How representative is porn nowadays?