Reiki Release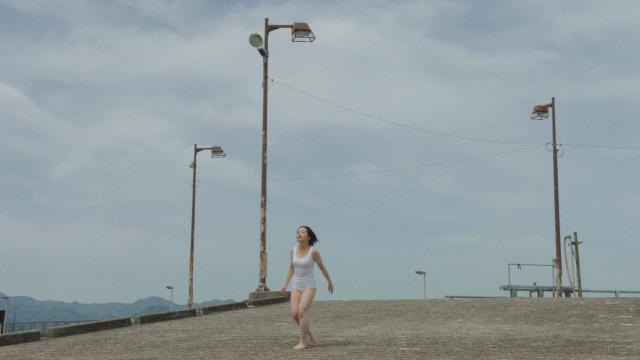 A fish walks alone with a very ambitious goal - to become a man. Will she ever accomplish it?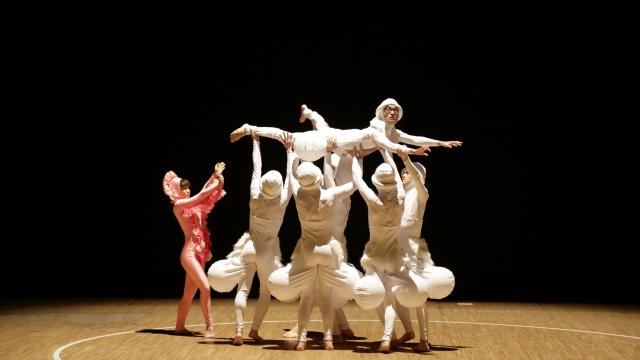 Experimental
Japan
direction:
Tsuyoshi Shoji
Approaching a girl in a male-dominated group leads to an escalation of the dance power.
The music video tells a terrifying story, accompanied by paradoxically calm melodies.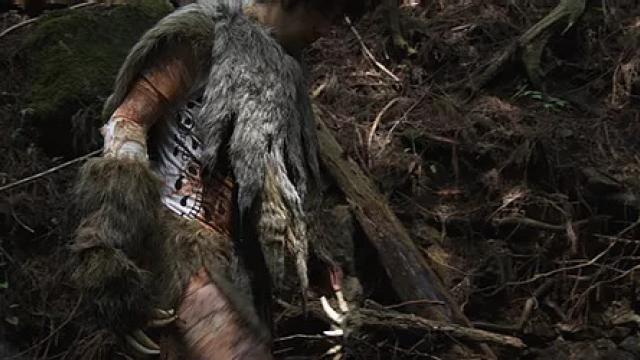 Fiction
Japan
direction:
Isamu Hirabayashi
Away from everyday bustle it's possible to get lost sometimes. But watch out, or the animal in you might take over.
It is the house of pleasure for fish that forgot to breed.
A helpless woman confronts "a black object" with a power greater than hers.
An alien-alpaca is visiting earth. Unfortunately it makes contact with a bloodthirsty, masked murderer.