Treadmill Tokyo
Experimental
Japan
direction:
Isamu Hirabayashi
In a white room we see life passing in front of our eyes in reversed order.
Her boyfriend doesn't have a beard - unlike his elder brother. A discovery story of one's own sexual preferences and fetishes.
A social recluse returns to the modern, urbane life of Japan. Against the never sleeping, restless backdrop she relates her inner experiences.
Summer's Puke is Winter's Delight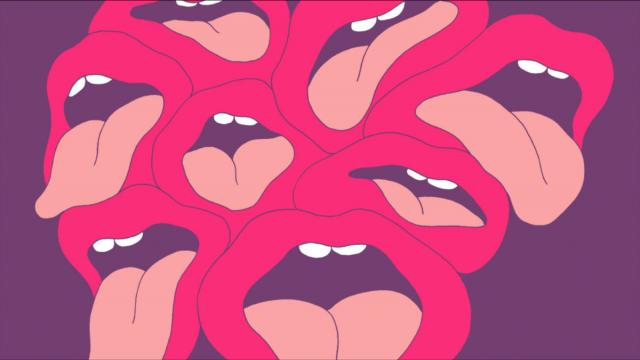 Driven by rhythm and the wish for attractivity one will tend to unhealthy methods.
Tezutsu - Fire Flower Town
Traditions are highly valued in Japan. In Aichi they're trying to pass on the traditional making of Tezutsu fireworks to the youth.
A Chinese man with earplugs and a smartphone is paving his way through Tokyo. Though he has a clear destination he seems as lost as possible.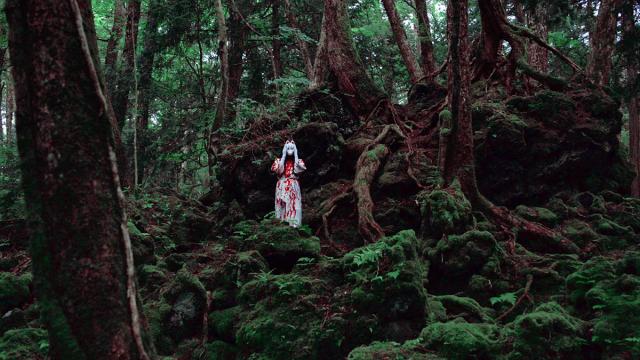 A look into the mind of the Tokyo-based photographer Yulia Shur. A place where the edge between reality and imagination is erased or never existed.
Fiction
Japan
direction:
Thunder Sawada
A woman awakes alone in the woods without a clue of what had happened to her.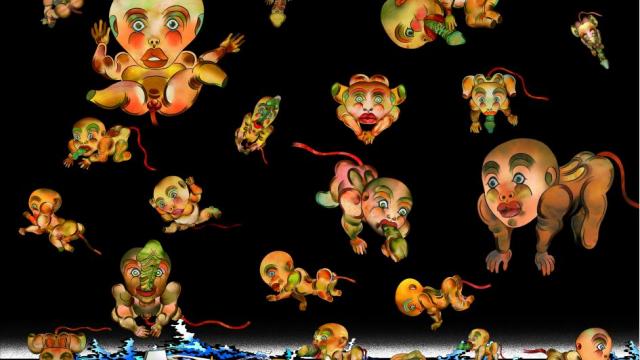 Animation
Japan
direction:
Keiichi Tanaami
The early childhood memory of aerial attacks leaves a lasting impression, with strong stimulus and disquiet.