My Skin, My World
Experimental
Romania
direction:
Corina Andrian
Let's turn the world upside down and marvel the human skin and body in a way we never have before.
Trübes Wasser
Troubled Water
My skin is a nightmare – a struggle that never ends.
Our daily adventures influence our skin and our skin influences our experiences – even the bad ones.
The Skin covers our bodies in every shape that it takes: it is our very own planet.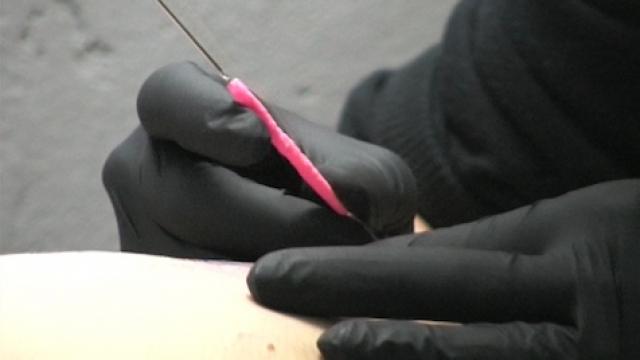 Documentary
Germany
direction:
Jonas Erler, Marian Röder
I carry my skin as the piece of art that it is.