Naturally
Nature: All Rights Reserved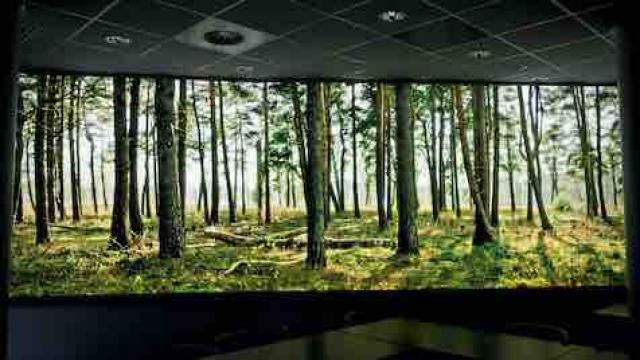 Experimental
Netherlands
direction:
Sebastian Mulder
It is impossible to live without nature. When there is no room for plants and animals in the jungles made of glass and concrete, all one has to do is fake them.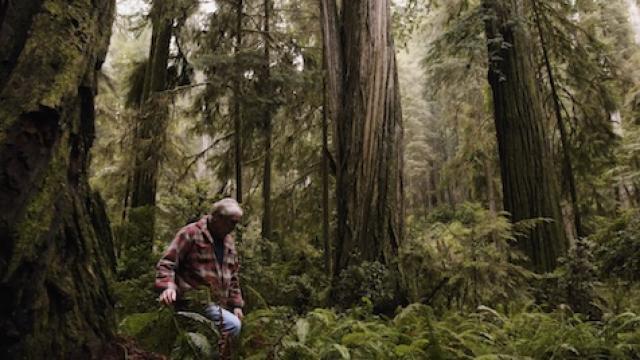 Documentary
USA
direction:
Michael Ramsey
The problem: the gigantic redwoods of the Southern USA are suffering from climate change. The solution: just move them northwards. It is as crazy as it sounds.
Animation
Russia
direction:
Dina Velikovskaya
Recycling is not only about colored containers, especially when you have a bit strange but very creative grandfather.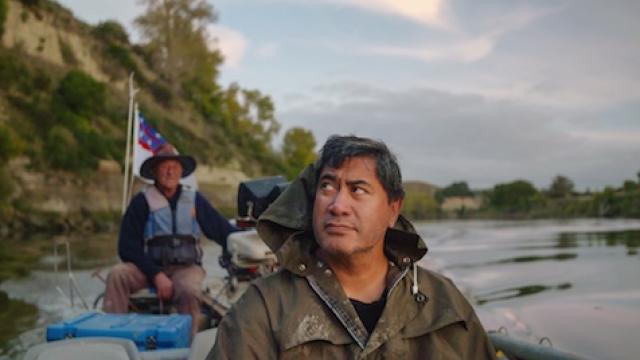 In a modern society it seems normal to claim that a river belongs to men. This case from New Zealand shows a very different approach.
Hjertefølgerne
The Heart Followers
Documentary
Norway
direction:
Tord Theodor Olsen
A climate-neutral lifestyle in the very north of Norway is pretty possible – all you need is some time, enormous love to nature and a certain creativity.
Humans, mathematics, Japanese culture and nature fuse together in this very poetic and spectacular essay.