Competition 5: Dance of Seduction
Het appelhuis
Midnight Jazz
Fiction
Belgium, Netherlands
A mysterious man on the run finds himself in a remote house at night – and falls into a vortex of bright colors and groovy jazz sounds.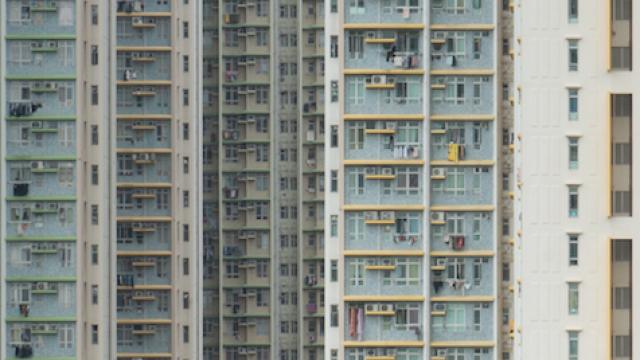 The city of Hong Kong and its characteristic house facades are transformed into a moving series of parallel strips with the help of animation.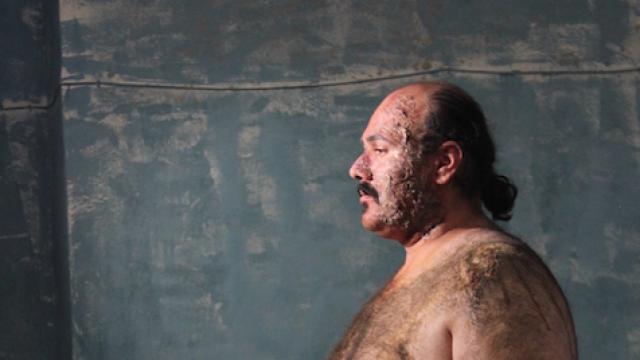 A tormented man commits suicide – several times, again and again, until he gradually transforms into a completely different individual.
Plava granica
Blue Frontier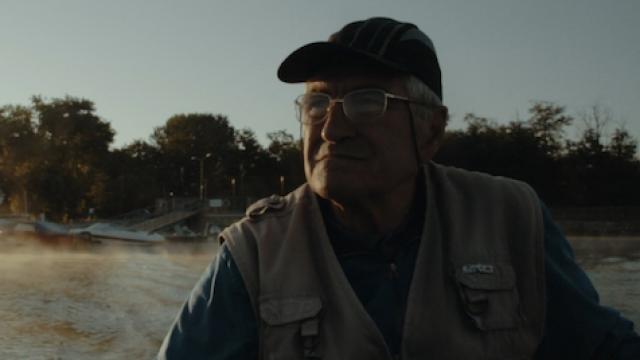 Documentary
Serbia
direction:
Ivan Milosavljević
A deep river, an elderly, patient gentleman and a mystical fish: perfect ingredients for a meditative journey without ending, but with many side paths.
Fiction
Russia
direction:
Anna Melnikova
The manicurist Sascha spends a night with her mysterious neighbor and her boyfriend. A deadly obsession grows out of Sasha's fascination.